The numbers speak for themselves.
Globally, women reinvest up to 90% of what they make back into their communities and families.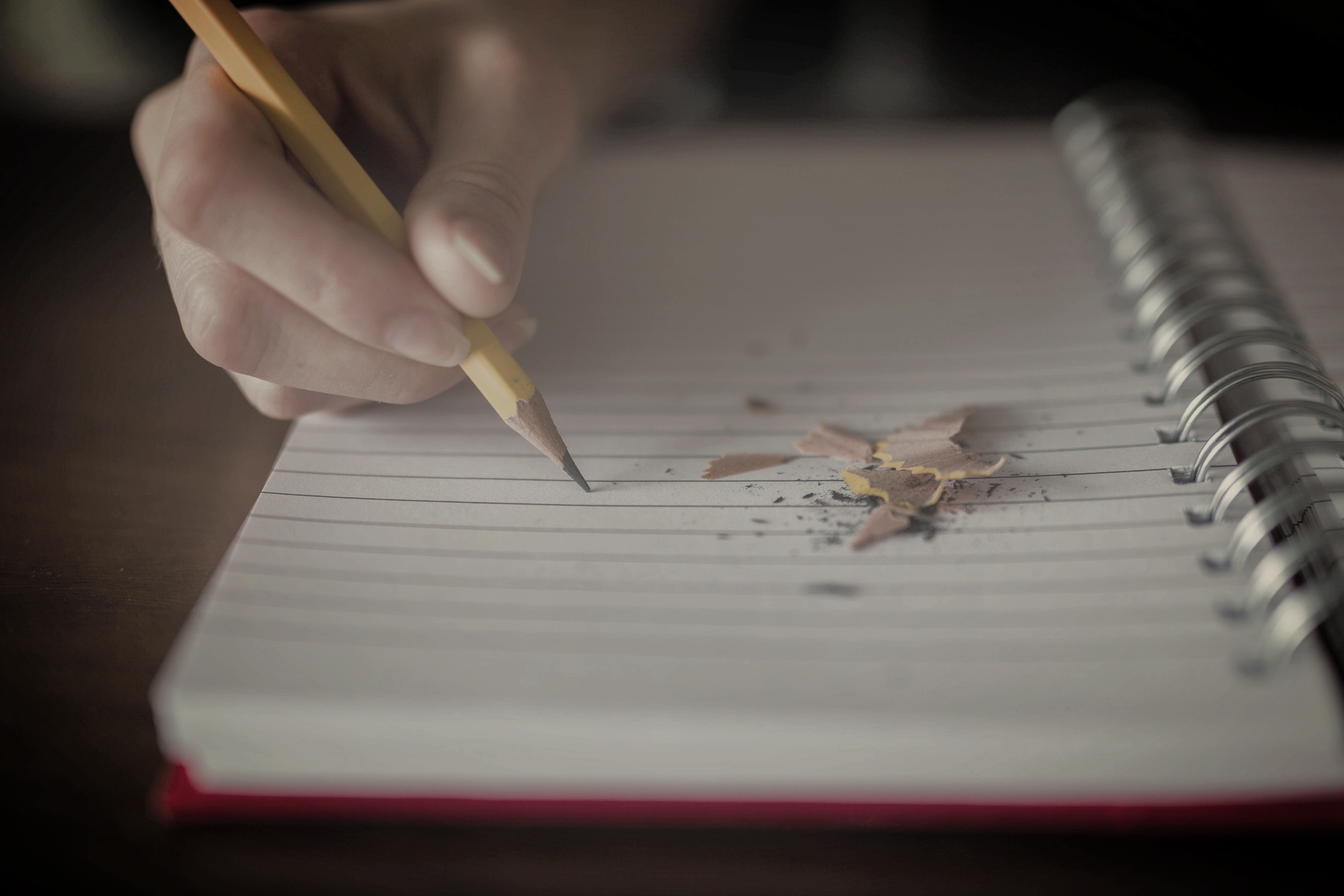 According to The United Nations, for every 10% increase in the number of women receiving secondary schooling in developing countries, their economy will grow by 3%.
The potential increase in labor activity for many countries if barriers to employment were eliminated for women.